Private Voice Lessons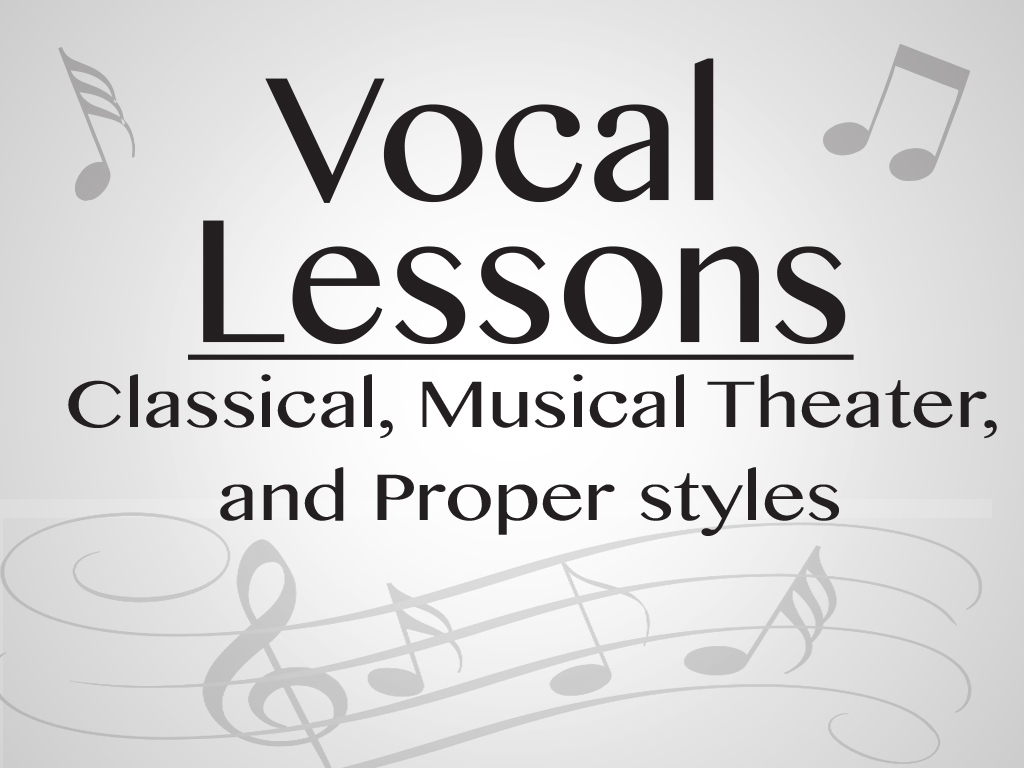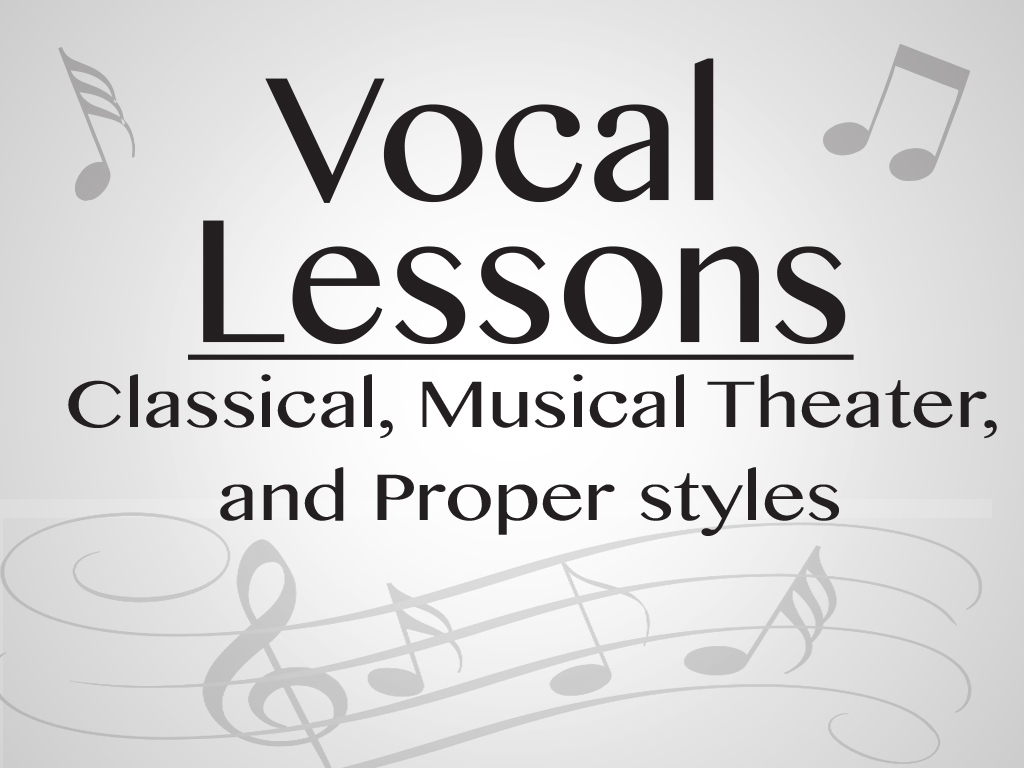 Private Voice Lessons
Our instructor is an expert vocalist. She has a Masters in Music and over 40 years experience teaching voice lessons. She has sung professionally for over 20 years across Canada and the United States.
She specializes in classical music, musical theater, and popular styles.
This is an incredible value at an affordable price. Spaces are not guaranteed, so please book as soon as you are able.
Lessons take place on Monday & Saturday evenings. Select the length you would like below, and you will then be asked to fill out a form. Our instructor will reach out to you to set an appointment.