It's a Stretch: More Yoga for the Stiff Skeptic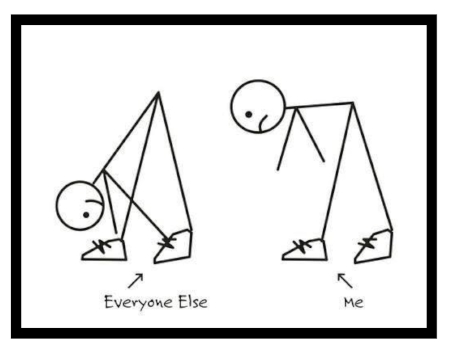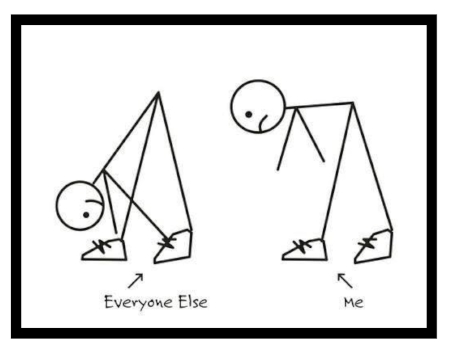 It's a Stretch: More Yoga for the Stiff Skeptic
Back by popular demand is our "It's a Stretch" class!
Whether beginner or advanced, your yogi
Erin Jacobs Dennis, makes it easy to follow along and provide opportunities to challenge yourself at your own pace.

This Vinyasa Flow Yoga class for all abilities focuses on balance, flexibility and strength.
Just $10 a class!
Classes are held on Tuesdays @ 6:30p-7:30p
Enter number of students in box reading "Quantity":