Join Augusta born actor and artist, Michaela Watkins, for an intensive introduction to Anne Bogart's VIEWPOINTS.
DAY 1 will be an "intro to viewpoints, origins and exercises." The bread and butter, if you will, of 'who, when, why, where, how--and most specifically, what'. Once the foundation is covered, we'll be on our feet for training.

DAYS 2 - 4 will be full dives into learning, expanding and playing our way through the viewpoints for moment-to-moment presence with each other and the space. These days of training will also be useful in discovering habits that could impede rather than foster flexible cohesion: a cohesion that'll be tantamount for every future audience who will encounter our work and material as artists.

DAYS 5 - 6 will lead into applying the viewpoints process and its tools as we create short, but substantial material as a group. These days often prove the most lively, as blending imagination rises to the forefront.

DAY 7 will see in-class rehearsals of the previous days' work, as well as explorative in-class presentations of those works.
WORKSHOP 1:
Monday, 6/12
Wednesday, 6/14
Friday, 6/16
Monday, 6/19
Wednesday, 6/21
Friday, 6/23
Monday, 6/26
WORKSHOP 2:
Monday, 7/10
Wednesday, 7/12
Friday, 7/14
Monday, 7/17
Wednesday, 7/19
Friday, 7/21
Monday, 7/24
Full June and July Workshops are $140 each. Click here to register.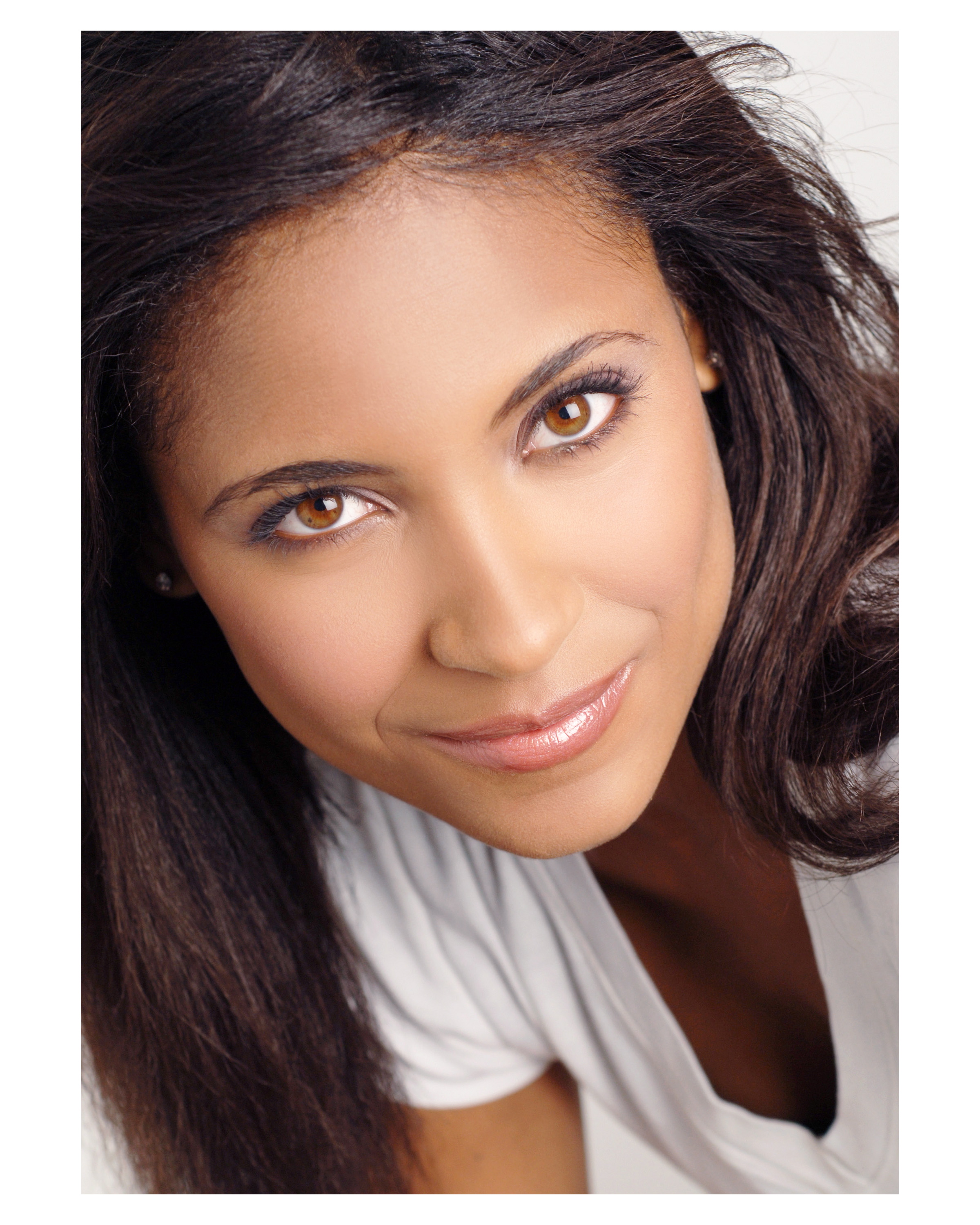 Born in Augusta and raised in Atlanta, Michaela is a graduate of Carnegie Mellon University with a BFA in Drama/Acting. Her theatre highlights include Berniece in The Piano Lesson, Laura in The Father, and Cindy Breakspeare in the world premiere of Marley, The Bob Marley Musical at Baltimore's Centerstage Theater. Her television highlights include, NBC's The Blacklist and Smash in addition to CBS's The Good Wife and Person of Interest.
Between acting, Michaela leads other introductory Viewpoints workshops as well as private pre-collegiate coaching, influenced by the same training. Her interest and application of Anne Bogart's Viewpoints as a transformative process for acting, began during her discipline at Carnegie Mellon and has since continued throughout her practice in New York. Happy to be in her hometown while completing a passion project, she's excited to be a guest at the Jessye Norman School of the Arts for both the workshops and artistic fellowship.
FAQ's.
Q: WHAT DO YOU WEAR FOR THIS KIND OF THEATRE CLASS?
A: Great question! Most people wear lightweight clothing they'd work out in. Others wear leotards, fitted t-shirts, and leggings, or dance wear. Both are beneficial and appropriate so long as they aren't too baggy to be in the way of movement. This workshop will be taught and taken barefoot in JNSA's dance studio.

Q: HOW MANY PEOPLE WILL EACH WORKSHOP ALLOW?
A: Each workshop will allow 20 participants.

Q: WHAT WILL THE WORKSHOPS COST?
A: The seven day workshops in June and July will cost $140.00, respectively per individual. Tuition will cover an intensive hour of class held on the Monday/Wednesday/Friday calendar of JNSA's separate summer camps.
Q: I'M AN ARTS EDUCATOR. DO YOU OFFER A TEACHER DISCOUNT?
A: Yes! We want to ensure that educators have opportunities to learn and explore, too. Please call or text Buffy at 803-439-7723 to take advantage of your teacher discount. You can also email her at programs@jessyenormanschool.org for more information.

Q: IS IT POSSIBLE TO TAKE BOTH WORKSHOPS IN JUNE AND JULY?
A: Certainly! The training will deepen an actor's responses, skills, and intuition for camaraderie the more they're exposed to it. Also, due to each group's unique make up of minds and spirits, DAYS 5, 6 & 7 are always signature creations.
Q: I'M IN! HOW DO I SIGN UP?
A: Simply click here to get started.